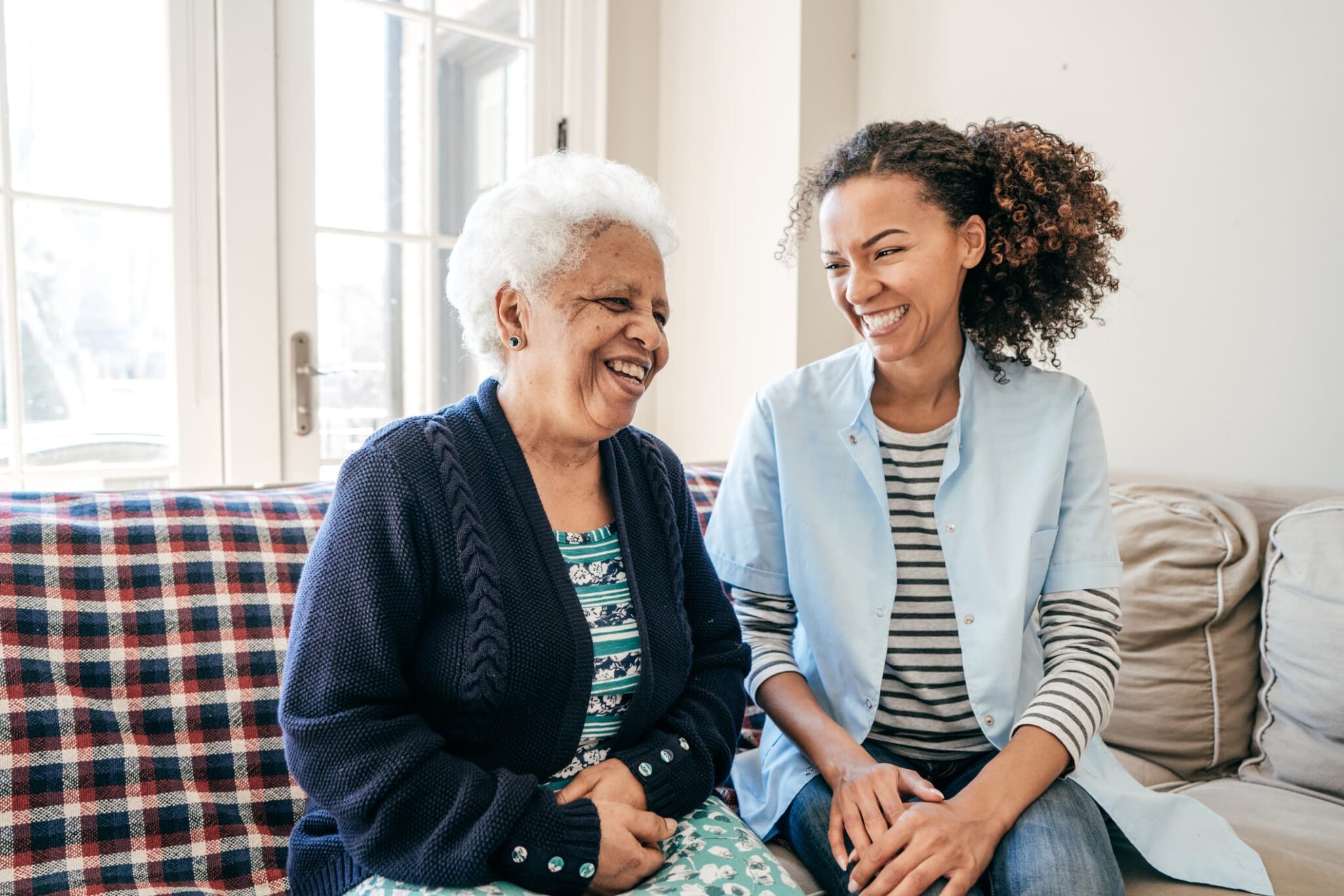 Do you qualify for respite care?
Respite care was created with caregivers in mind. With all the responsibilities and worry about a loved one a caregiver juggles, it can be hard to take time away for yourself. According to a comprehensive study of American caregivers conducted by the National Alliance for Caregiving and AARP, there are 53 million people in the U.S. who provide unpaid care to friends and family. And of that group, 23% say that the strain of caregiving has made their own health worse.
Taking time away from caregiving responsibilities, whether to go to work, an appointment, travel out of town for work or pleasure or simply to reset, can be one of the most compassionate moves you make for yourself and your loved one. Respite care allows you to take the time you need to take care of yourself and can help improve your resiliency as a caregiver.
Types of respite care
Respite care is exactly as it sounds — a brief reprieve from caregiving duties. Respite care can be as informal as a friend or family member helping out for a little bit, or more scheduled, like professional in- or out-of-home services. And services and assistance can be a few hours to a few weeks, depending upon the needs of you and your loved one.
In-home services may include:
Companionship for social engagements and supervised activities
Housekeeping services for things like laundry and meal prep
Personal care services for things like bathing, dressing and exercising
Skilled care services for help with medications, infusions and more
Services outside of the home include:
Adult day centers, which offer regular programming and social opportunities in a safe environment typically during weekdays and standard business hours.
Residential care, which offers overnight stays and access to skilled care as well as other services and amenities of a senior living community for a few days up to a few months.
It can take time for you and your loved one alike to get comfortable with any change in routine. Continue to talk about the options with your loved one and try out services that can better support you both.
Health Conditions Supported by Respite Care
If you have concerns about leaving your loved one alone, respite care can help. Typically, respite care providers can support individuals with conditions that need medical attention from nurses or certified nurse associates, including assistance with activities of daily living like bathing, dressing and eating. Licensed professionals can also assist with medication administration, injections, catheters and wound care.
Some residential communities or adult day centers might specialize in providing services to those with cognitive difficulties and offer memory centered programming and have providers with specialized training.
Paying for Respite Care
The cost of respite care varies depending on the type of care and the number of hours or days care is provided. In-home care providers and health aides will have different hourly rates, while adult day centers might charge by the day or the hour. Residential respite care services are typically offered at a daily rate comparable to the market rate for skilled nursing services.
Respite care is usually private pay, but under certain conditions, assistance might be provided from the following:
Veterans Benefits. Veterans and survivors receiving a VA pension might be eligible for respite care assistance through the Aid and Attendance benefit. The VA also offers up to 30 days of residential respite care at certain locations.
Medicaid. While Medicaid general benefits do not cover respite care, some states have waiver programs available that can help cover the cost.
Medicare. Medicare does not cover the cost of respite care, however, there is available coverage when a respite stay is used in conjunction with hospice care.
Respite Care Services at Abbey Delray South
Abbey Delray South offers residential respite care services in Delray Beach, Florida. Whether you or a loved one need a break, or you suspect you're experiencing caregiver burnout, we offer respite care stays of a week or more within our community.
While in our care, your loved one will receive personalized care from our health services team, as well as nutritious, chef-prepared meals and access to all of the same amenities and activities as our full-time residents. With our 24/7 nursing care, you can have peace of mind knowing your loved one is in compassionate hands while you tend to your other responsibilities.
Please reach out to our team to learn more about our respite care services and how we might be able to support you and your loved one.