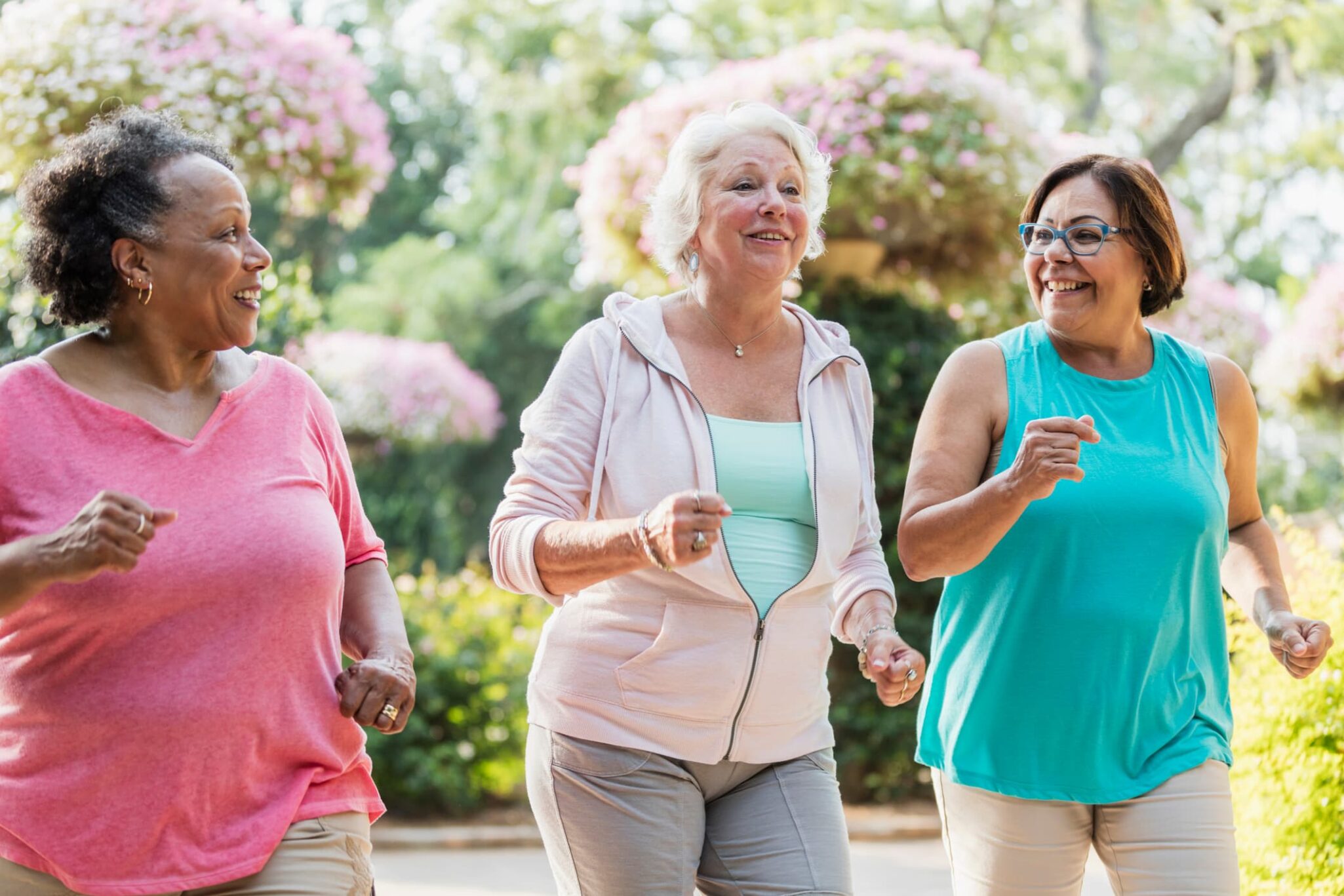 How You can Take Action on The Longest Day (June 20)
More than 6 million Americans are living with Alzheimer's. Across the country, the state of Florida has the second highest incidence of this disease. If you or someone you love has felt the impact of Alzheimer's, you understand just how devastating the disease can be. Currently there is no cure for Alzheimer's, which is why Abbey Delray South's team members and residents alike are passionate about advocating for and supporting those research efforts. This is also why we celebrate The Longest Day.
What is The Longest Day?
June is Alzheimer's & Brain Health Awareness Month. It also happens to be the month of the Summer Solstice, the day with the longest amount of daylight, here in the Northern Hemisphere. Put the two together and you get The Longest Day, an annual event sponsored by the Alzheimer's Association, intended to help fight the darkness caused by Alzheimer's. On The Longest Day, we celebrate life by doing the activities we love, and fight back against Alzheimer's by turning those activities into opportunities for fundraising and education.
At Abbey Delray South, many of our residents love the theater. So we're thrilled that one of the activities planned for The Longest Day this year is a trip to see a production of "A Chorus Line."
How You Can Get Involved
For Abbey Delray South residents and non-residents alike, there are still many ways to get involved with The Longest Day. You can register your own fundraiser, whether that's a 5k walking challenge or a virtual event, and encourage friends, family and neighbors to join you.
If you want to host a virtual event, but are stumped for ideas, The Alzheimer's Association has many great virtual activity recommendations to help get the wheels turning, including teaching a class over video chat or judging a bake-off. You can also browse other events that are taking place around Delray Beach to see what you might be interested in supporting.
Help Spread Alzheimer's Awareness
Whether or not you join a particular event, you can still help spread awareness about The Longest Day as well as Alzheimer's and Brain Awareness Month. One way to do this is to wear purple, the color of the Alzheimer's Association, throughout the month, but especially on June 20 — The Longest Day. At Abbey Delray South we'll proudly be sporting purple all month long.
Social media helps spread awareness, too. You can do this by sharing your own photos and stories or re-sharing those of others and including the hashtags #TheLongestDay and #ENDALZ. Spreading awareness through social media is not only a great way to show support while remaining physically distanced, but is also a wonderful opportunity to connect with other individuals who may have similar experiences with this disease.
How Abbey Delray South Supports Those Impacted by Alzheimer's
The health and well-being of our residents is our top priority at Abbey Delray South. When it comes to the brain health of our residents, we offer external services and resident outreach programs as well as regular activities and programming focused on keeping the brain sharp.
Our Phone Buddies program, which encourages community engagement and helps foster friendships, is an opportunity for our independent living residents to call other residents to check in on them and encourage attendance at the community programming they love. That community programming might even be our "brain-tertainment" classes! These classes, which we host twice a month, feature brain games designed to help us stay sharp while having a blast together.
Care You Can Count On
The team at Abbey Delray South is committed to helping our independent living residents remain as independent as possible for as long as possible. If a loved one is showing signs of memory issues, we will work with you to make a plan that keeps them safe, whether that is additional help at home or utilizing our Lifespace Personal Care Services.
If you'd like to learn more about Abbey Delray South or the health and wellness services we provide to our residents, we're happy to share. Contact us today!