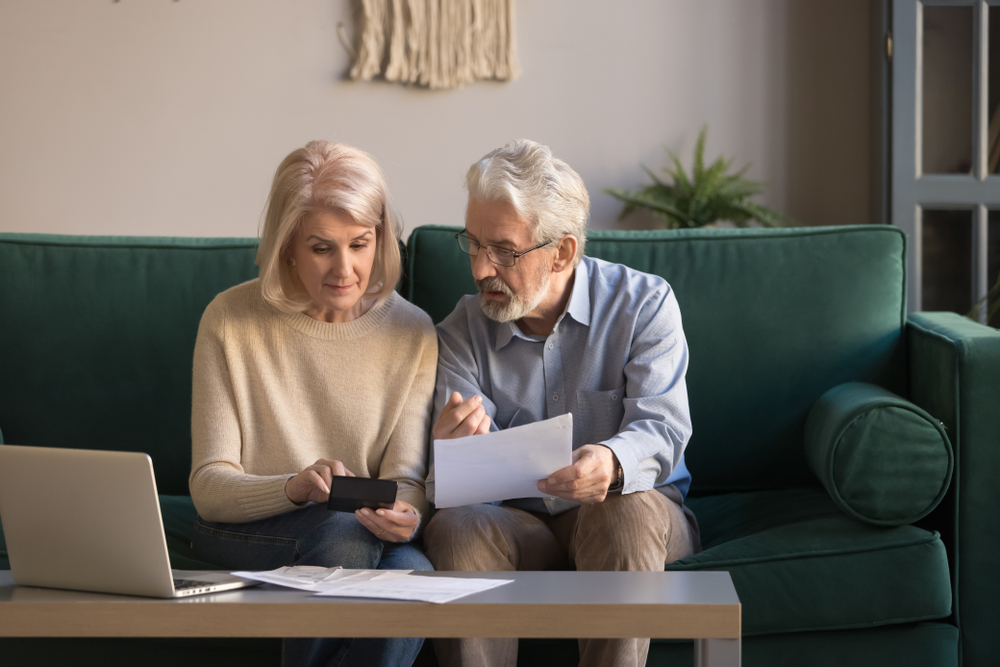 Understanding Senior Living Entrance Fees
If you're looking at a Continuing Care Retirement Community (CCRC), also known as a Life Plan Community, there are two financial components to consider: the entrance fee and the monthly fee.
What is an entrance fee?
The entrance fee, called a buy-in at some communities, is a one-time, upfront fee required by most CCRCs and Life Plan Communities. Senior living entrance fees range anywhere from $100,000 to $1 million. The average entrance fee for such a community in 2019 was $329,000, according to AARP. Senior living entrance fees typically reflect home prices in nearby areas.
Your entrance fee is based on the size of residence you choose and the number of occupants. At Abbey Delray South, along with covering community operating expenses, the entrance fee prepays some of the fees that come with offering access to continuing care for life and ensures priority access to higher levels of care.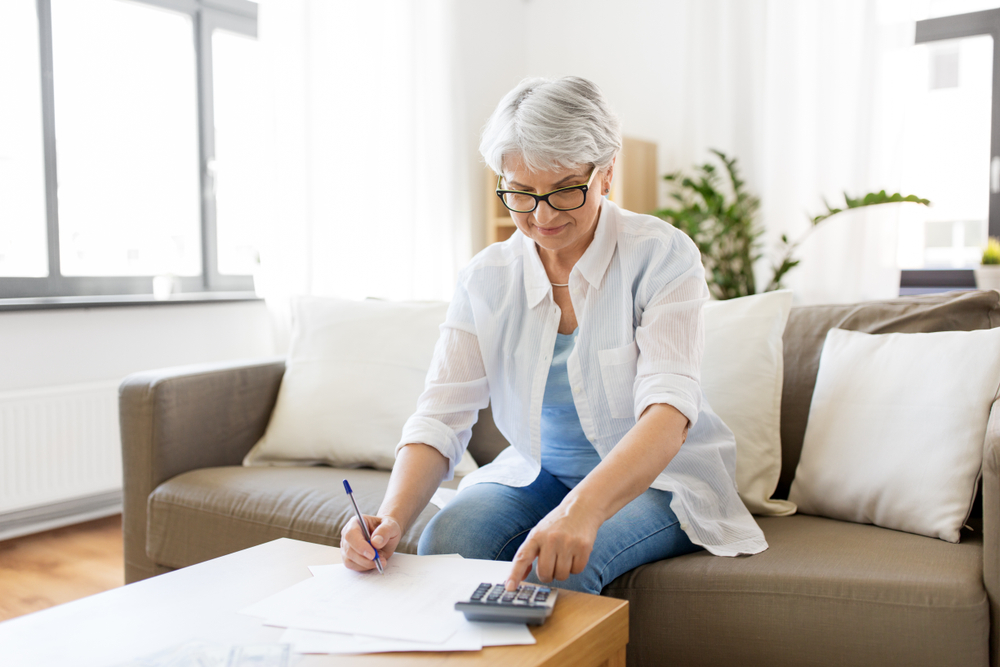 Is the entrance fee refundable?
Senior living entrance fees are almost always refundable up to a certain point. How much of your entrance fee is refunded to you or your estate depends on the type of contract you sign. A "return of capital" plan typically refunds 50%, 75%, 90%, or even 100% of the entrance fee regardless of how long you reside in the community. A "declining balance" contract, on the other hand, amortizes the entrance fee over the first few years, after which time you won't be reimbursed any portion of your entrance fee. (At Abbey Delray South, a portion of your entrance fee is refundable to you or your estate.)
What is a monthly fee?
A monthly fee covers the services and amenities associated with living at the community. The amount you pay depends on the size of your residence, how many people live there, and the range of services and amenities available to you.
When you add up the costs of living at home, such as property taxes, insurance, utility bills, maintenance and repairs, home security, groceries, gym memberships, and a mortgage (if you have one), the monthly fee at a CCRC or Life Plan Community can compare quite favorably. Your monthly fee at Abbey Delray South pays for all that and more.
Services included in your monthly fee typically include:
Maintenance inside and outside your residence
Housekeeping, which often includes flat linen service
Utilities
Scheduled transportation to events, shopping and medical appointments
24/7 security and emergency response systems
Amenities included in your monthly fee typically include:
Formal and bistro dining venues offering chef-prepared meals
Access to fitness center and pool with instructor-led classes
Use of all common spaces such as auditorium, library, game rooms, art studio, salon, spa, putting green, pickleball court
Full calendar of activities, events, classes, club meetings, outings and more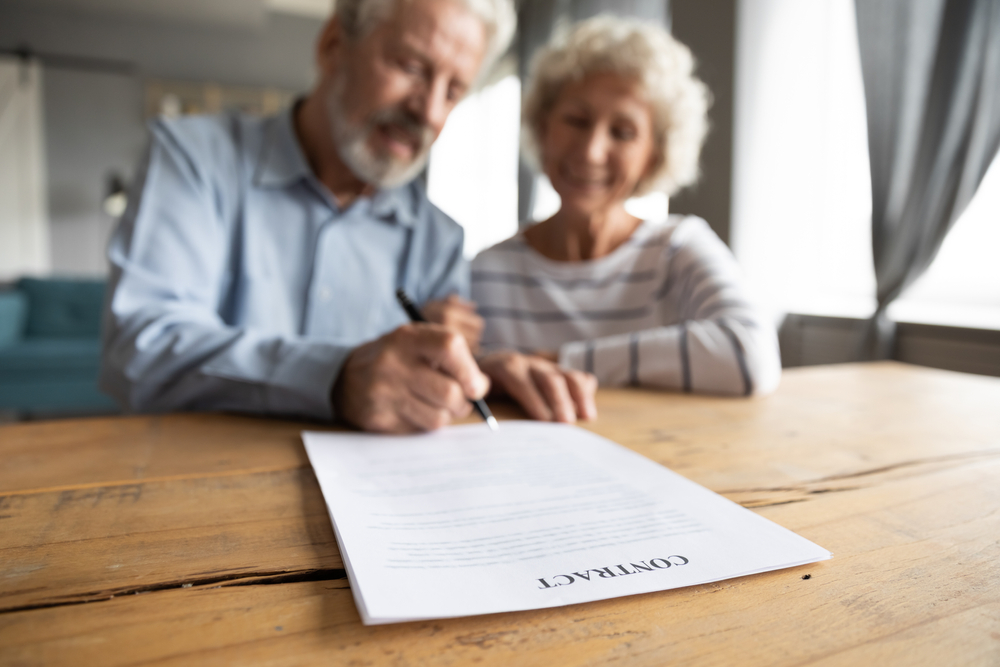 The A, B, Cs of community contracts.
Most contracts offered by CCRCs and Life Plan Communities fall under one of four types: type a, type b, type c and rentals. Type A, B and C all require an entrance fee.
Type A, Life Care
Highest entrance fee
Monthly fee does not increase substantially for higher levels of care
Type B, Modified Plan
Lower entrance fee than Type A
Limited number of free days of health services or an ongoing discounted rate for health services
Type C, Fee-for-Service
Lowest entrance fee
Health services at full market rate
Rental
No entrance fee, but possibly a nominal community fee
Higher monthly fees
May or may not offer access to health care services, but if offered, available at market rates
Peace of mind comes standard with Life Care.
At Abbey Delray South, we offer a Type A Life Care contract that ensures predictable monthly fees, even if you need higher levels of care. You won't have to worry about where you'll get the care you may need or how much it will cost.
To learn more about the advantages of Life Care at Abbey Delray South, complete the form at the bottom of this page. We can schedule an in-person or virtual visit, whichever suits you best.