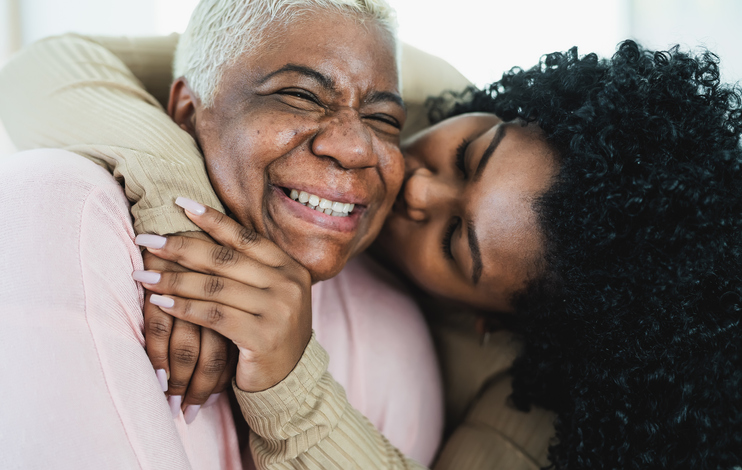 Is Independent Living or Assisted Living Right for You?
During your search for a senior living community, you may find yourself asking, "What's the difference between independent living and assisted living?" You may also be wondering how to decide which option is right for you. In this article, we'll highlight the differences between the two senior living options, so you can decide for yourself which option is a better fit for your retirement years.
What is Independent Living?
Independent living offers freedom and independence within a community setting. Seniors in independent living communities still enjoy the same hobbies and activities they'd enjoy anywhere else. The difference is that, at a community like Abbey Delray South, the greater focus on community life allows seniors to more easily live an engaging and fulfilling lifestyle.
In an independent living community, you'll enjoy many of the benefits of living at home, but with greater access to social events, fewer maintenance responsibilities and premium onsite dining options.
Is an Independent Living Community Right for Me?
Independent living communities are great for seniors who want to live on their own but with the reduced responsibilities that come with living in a community setting. Seniors in these communities will be able to live among other adults in similar stages of life with health and wellness resources more readily available than they would otherwise be at home.
What is Assisted Living?
Assisted living communities support independence while providing assistance as needed. From basic daily tasks to more specialized care, assisted living can cover a broad spectrum of personal needs. Ultimately, the goal of assisted living is to provide enough care to ensure a community member's health and safety while promoting a fulfilling lifestyle customized to each individual's needs.
Is an Assisted Living Community Right for Me?
Assisted living communities are an excellent way for seniors with some health conditions to get the support they need to live their lives to the fullest. Additionally, this enhanced level of care can provide comfort for other family members who want to ensure their loved ones are supported no matter where they choose to spend their retirement years. 
Given the customized nature of care at a community like Abbey Delray South, services can be modified as needed over months or years. From short-term rehabilitation services to more involved ongoing care, all of a resident's needs can be taken into consideration.
Explore Senior Living Options at Abbey Delray South
Whether you decide assisted living or independent living is better for you, you can be sure you won't have to give up your lifestyle when you join our community in Delray Beach, Florida. Abbey Delray South can help you navigate your retirement journey for a carefree, resort-style life a short distance from beautiful Florida beaches.
Schedule a visit, see our newly remodeled garden homes, and picture the rich and fulfilling life you can lead here in our community. Say "yes" to doing more that makes you happy, and say "hello" to the retirement life you've always dreamed of.
For more information about senior living options at the Abbey Delray South community, contact our team. We understand that moving to a senior living community can be an emotional process, which is why we're here to support you.