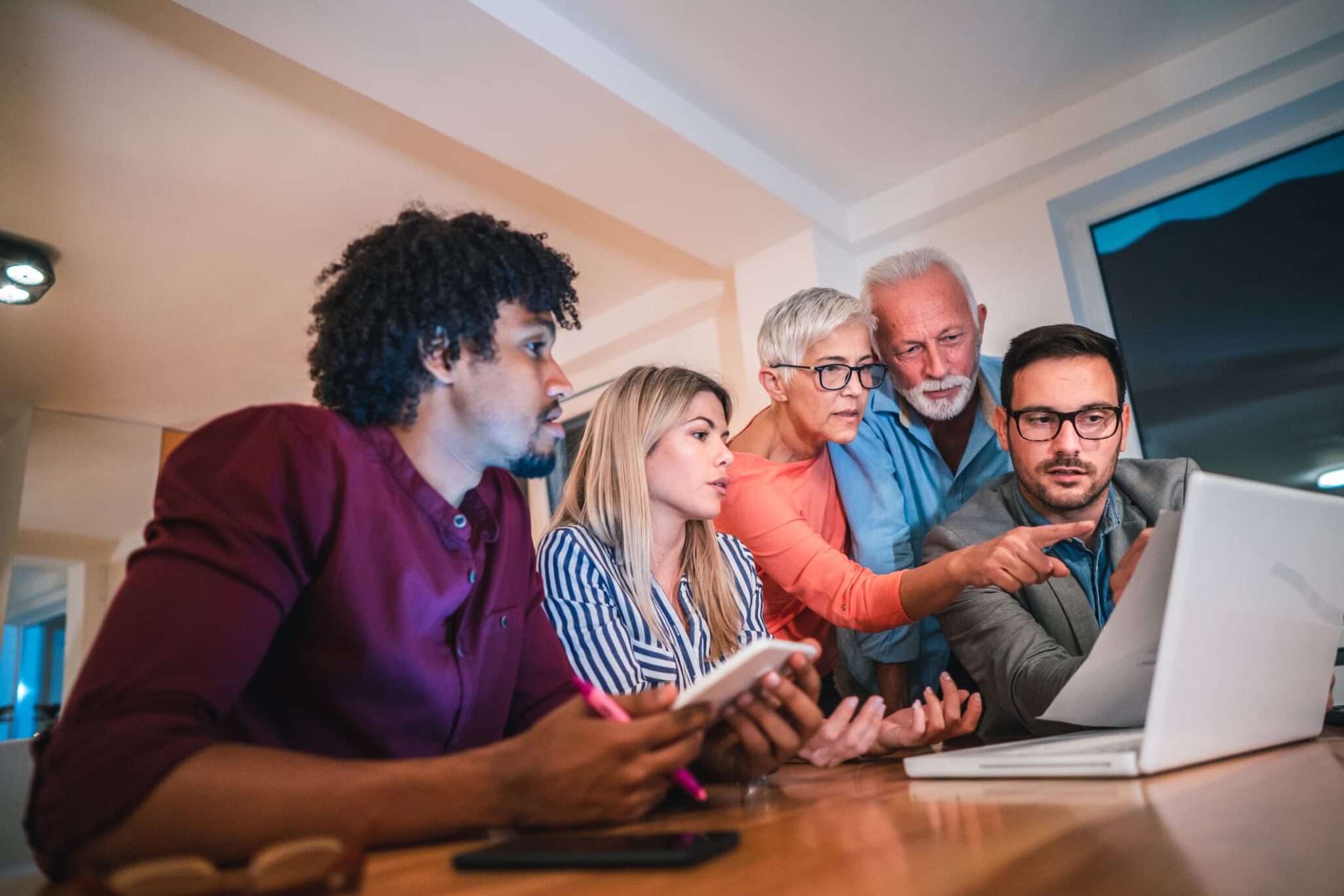 What to Know When Moving Your Parents to Abbey Delray South Independent Living
Recognizing that moving your parents into an independent senior living community is in their best interest is only the first step. Next come the questions: What community is best for them? What level of care do they need? Will they feel at home? How much will senior living cost?
Rest assured, for every question you have, there is an answer. At Abbey Delray South, not only are we committed to providing a vibrant community for your parents to call home, but we are also here to guide you through the process. Read on for everything you need to know about independent living at Abbey Delray South, and hopefully we can help put your mind at ease.
Our communities promote an active and healthy lifestyle
The choice to move a parent or parents into a senior living community can be difficult. At the end of the day, you want to be able to trust that your loved ones are in good hands and that you are recommending an environment where they will be able to live a long and fulfilling life.
The good news is that quality of life is critical to our mission here at Abbey Delray South. Freedom of choice is essential to independent living, so we provide our residents with opportunities to be active and engaged. They need look no further than our activity calendar, whether they wish to start their Monday with a morning exercise session or settle in for a movie on a late Sunday afternoon. Because we are located in Delray Beach, our community is also in close proximity to museums, restaurants, live music and more.
Not only do we empower residents to be active, but we also recognize that our residents are our greatest asset. It's the people who make Abbey Delray South special, and we work to foster lasting friendships between residents who start as strangers before quickly growing to become friends and neighbors. Everyone deserves someone with whom they can share a laugh.
Costs and fees are all explained up front
When you are moving your parents into a Continuing Care Retirement Community (CCRC), you should not have to worry about hidden costs and fees. We understand that the financial aspect of independent living is a critical consideration for many families, so we take great care to be transparent about our fees and allow you to focus on what matters most.
The entrance fee is a one-time, upfront fee, the exact amount of which will depend on the size of the residence and the number of occupants. At Abbey Delray South, the entrance fee helps cover the cost of community operating expenses. Additionally, the entrance fee serves as prepayment for access to continuing care for life and ensures priority access to higher levels of health care, should your parents ever need it.
The monthly fee covers the services and amenities associated with living in a CCRC. The amount will depend on the size of your residence, the number of occupants, and the range of services and amenities offered. Maintenance, housekeeping, utilities and transportation are among the included services. Amenities at Abbey Delray South include our formal and bistro restaurants, state-of-the-art fitness center, community pool, and use of all common spaces.
Resources are available to help with the transition
At the risk of stating the obvious, no one likes moving. More than anything, packing up your parents' belongings can be a stressful process. But you don't have to tackle it on your own. Our on-site move-in coordinator sees to it that every aspect of the move is as seamless as possible for your parents. They will help guide you and your parents through the process of identifying which belongings are going to be essential to furnishing their new home. Before you know it, everything they need will be boxed up and on its way to our community.
Helping move your parents into a senior living community is an experience that can cause emotional and physical strain for all involved. Lean on professionals who understand that and have the resources and expertise to make the move as stress-free as possible.
Adapting to independent living takes time
Our dream at Abbey Delray South is for each and every one of our residents to feel right at home as soon as they step foot inside our community. But the hard truth is that moving into a new home can be difficult and an adjustment period is not only to be expected, it is also completely normal. Living in a senior retirement community can often be an entirely different experience from what your parents are used to, so of course they are going to need time to get acclimated.
Everyone adjusts at their own pace and we respect and understand that. As your parents ease their way into their new lifestyle, our responsibility is to provide them with the support they need when they need it. They'll know when they are ready to take that first step toward becoming part of the community, and we'll be right there by their side until that moment comes.
Our community can accommodate couples that require different levels of care
Not every couple needs the same level of care which is why we do not subscribe to one-size-fits-all solution. We believe in providing personalized care for each of our residents. So if one of your parents is able to live independently and the other requires skilled nursing, they can both enjoy the amenities of our community while receiving the care they need.
If you think Abbey Delray South sounds like a place your parents could call home, let's talk. Fill out the form below or give us a call at 561-272-9600.